Don't follow the herd
I am a registered dietitian and nutrition expert
Let me help you reach your health and weight loss goals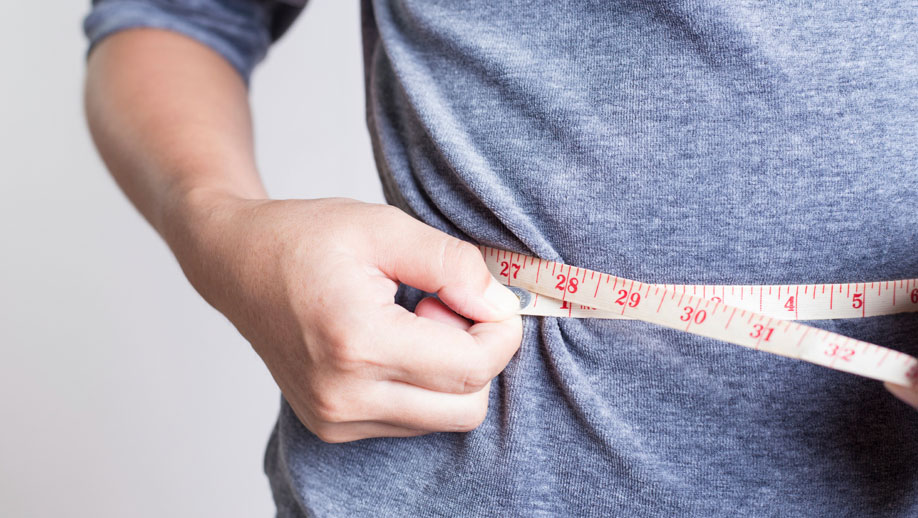 Initial Assessment
$125
The initial assessment involves a thorough review of your health status, diet history and personal nutrition or weight loss goals in order to help formulate an action plan that will begin to address your needs. The initial assessment, available both in-person or online via Skype, is the crucial first step towards reaching your goals.
Weight Management Package
$500
Dietary changes, especially related to weight loss, require time, commitment and support for most people to find success. The weight management package includes the initial assessment as well as six 30-minute follow-up appointments to monitor your progress and help you keep on track with your goals.
Have a question about my services? Do not hesitate to contact me for clarification. Appointments take place either at my midtown Toronto office or online via Skype. Please keep in mind that services provided by a registered dietitian are often covered under your personal or corporate extended insurance benefits plan. You will be provided a receipt after each appointment which can be submitted to insurance for reimbursement purposes. If you are unsure as to whether or not you covered, take a close look at your plan or reach out to your benefits manager for confirmation. You may also be covered under the plan of your spouse or parent.
Additional Services
I also offer a variety of other professional services
Please contact me for more details
I am an avid writer who has been featured on a variety of online and print platforms and I also maintain a very active nutrition blog.
Need to interview someone for their expert opinion, or have someone come in to share their thoughts on a hot nutrition topic?
I am a charismatic health communicator who can effectively relay nutrition information to diverse corporate audiences.
Have you heard
Despite popular belief, about 1/4 of Canadian Adults actually consume carbohydrates below recommended levels.