Hi! My name is Andy

De Santi

s


I am a Registered Dietitian (RD) and published author who helps people use food to solve a wide variety of issues and achieve a greater state of health by improving the way they eat on their own terms.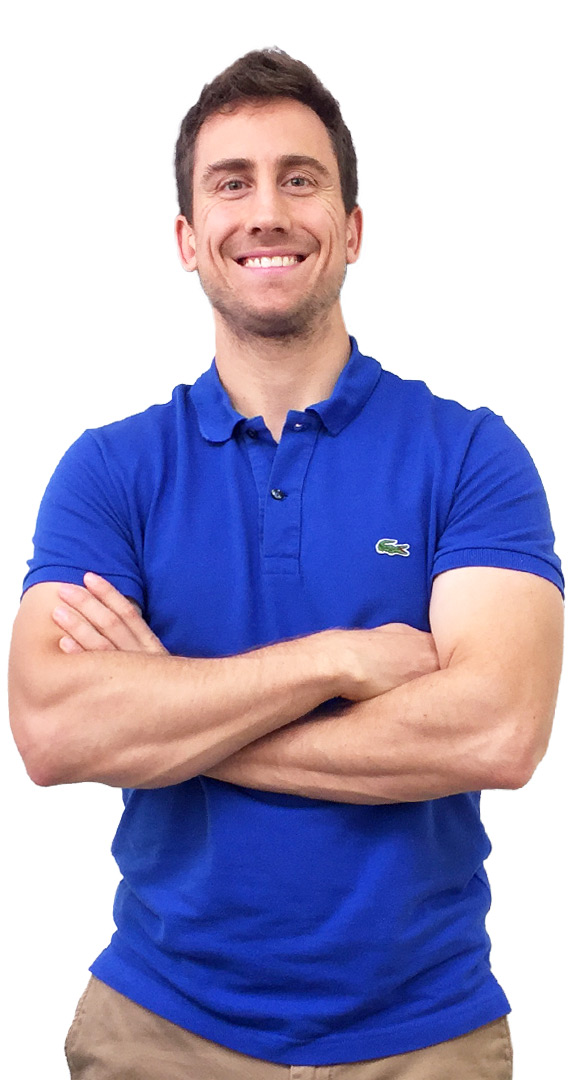 Have you hea

rd
A  diet rich in fruits and veggies is your best defense against obesity, diabetes, heart disease, osteoporosis and certain types of cancer.
Tweet
What's the good wo

rd
Insightful nutrition content written by yours truly.
Want to receive regular blog updates directly to your inbox?
Subscribe below!
A picture is worth a thousand wo

rd

s
The number of Canadians with preventable conditions such as type 2 diabetes and high blood pressure has been increasing for the past 5 years
TWEET