Hi! My name is Andy

De Santi

s


I am a Registered Dietitian (RD) and published author who helps people use food to solve a wide variety of issues and achieve a greater state of health by improving the way they eat on their own terms.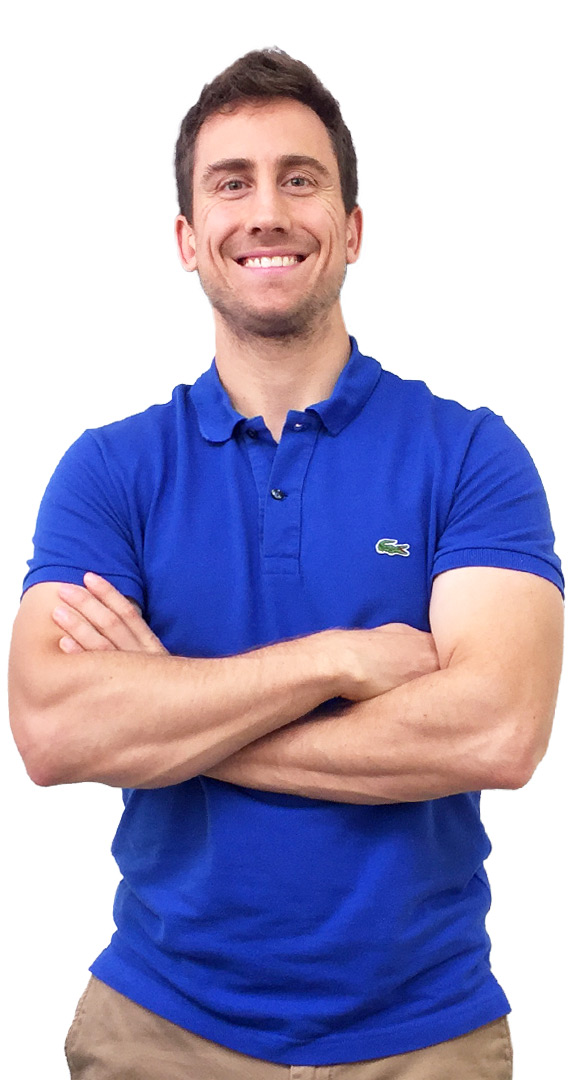 Have you hea

rd
Many Canadian's report resorting to ineffective "quick fix" dietary strategies such as restrictive dieting, meal replacement bars and shakes or weight loss supplements.
Tweet
What's the good wo

rd
Insightful nutrition content written by yours truly.
Want to receive regular blog updates directly to your inbox?
Subscribe below!
A picture is worth a thousand wo

rd

s
5 in 10 Canadian women and 7 in 10  men consume calories above their requirements which can contribute to weight gain in the long term.
TWEET