Hi! My name is Andy
De Santis


and I am a

Registered Dietitian (RD)

who
specializes in weight loss and helping people            achieve a greater state of health by improving
the way they eat on their own terms.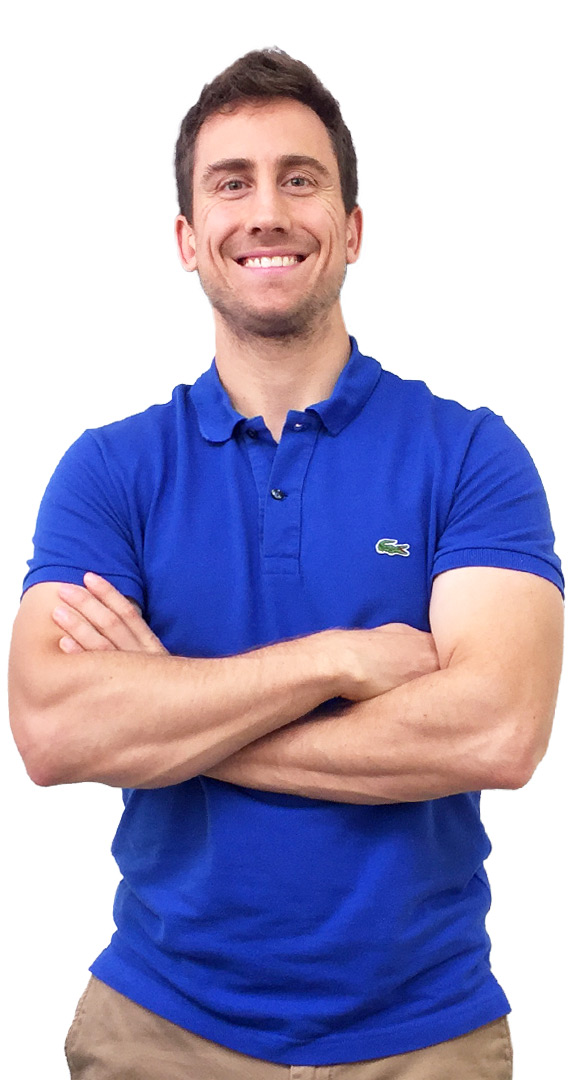 Have you hea

rd
The number of Canadians with preventable conditions such as type 2 diabetes and high blood pressure has been increasing for the past 5 years
Tweet
What's the good wo

rd
Insightful nutrition content written by yours truly.
Want to receive regular blog updates directly to your inbox?
Subscribe below!
A picture is worth a thousand wo

rd

s
6 in 10 Canadian Adults consume less than 5 servings of fruits and veggies a day even though they should be consuming 7-10.
TWEET