Hi! My name is Andy

De Santi

s


I am a Registered Dietitian (RD) and published author who helps people use food to solve a wide variety of issues and achieve a greater state of health by improving the way they eat on their own terms.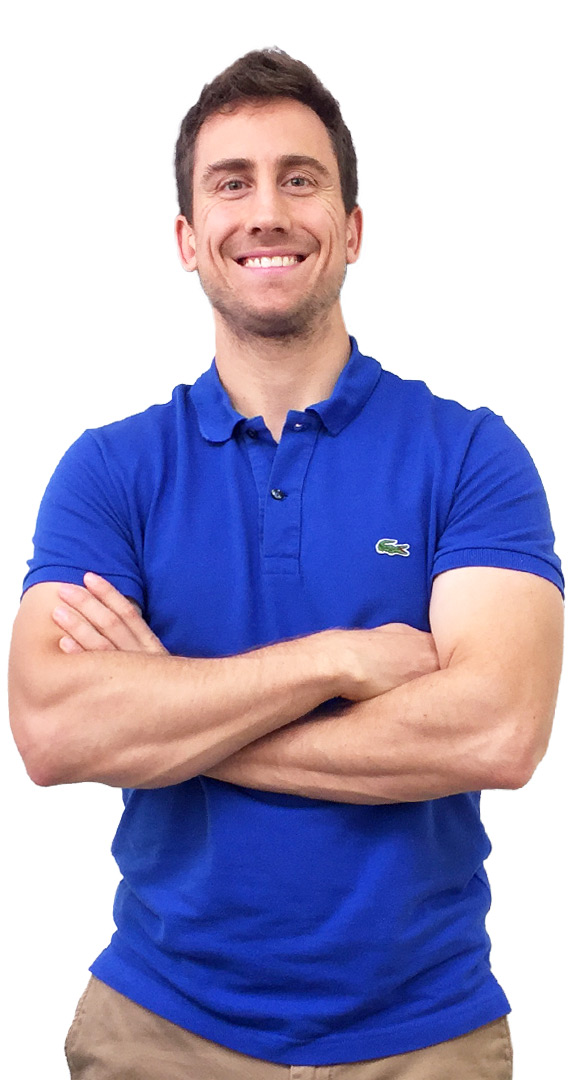 Have you hea

rd
Reducing caloric intake by about 500 calories a day will result in a weight loss of 1 pound per week in most people.
Tweet
What's the good wo

rd
Insightful nutrition content written by yours truly.
Want to receive regular blog updates directly to your inbox?
Subscribe below!
A picture is worth a thousand wo

rd

s
Despite popular belief, about 1/4 of Canadian Adults actually consume carbohydrates below recommended levels.
TWEET